Megrisoft is the natural evolution of CA Mohnesh Kohli & Co, our accounting and strategy firm founded in 1985. It was a small accounting firm serving small customers in Chandigarh India. In 1992 We formed Megri Soft Limited and Megri Accounting became part of it. In 2001 We launched Full-fledged worldwide operation of accounting outsourcing in the United States, United Kingdom, Australia, New Zealand, and Canada.
We deliver to clients/accountants in more than 10 countries a new, unmatched combination of accounting technology and operational expertise. Megri Accounting pushes the boundaries of what an accounting firm can be even further.
We're a group of accountants who are wildly passionate about changing the way accounting is outsourced. We believe accounting has been constrained by technology for too long and innovation has taken a backseat.  Megri Accounting has both the resources, technology, and expertise in accounting to fulfill the need of outsourcing accounting partners.
With decades' worth of business and accounting experience, we help small and medium-sized business and accounting firms reinvent themselves from the core, their people, processes, and proposition.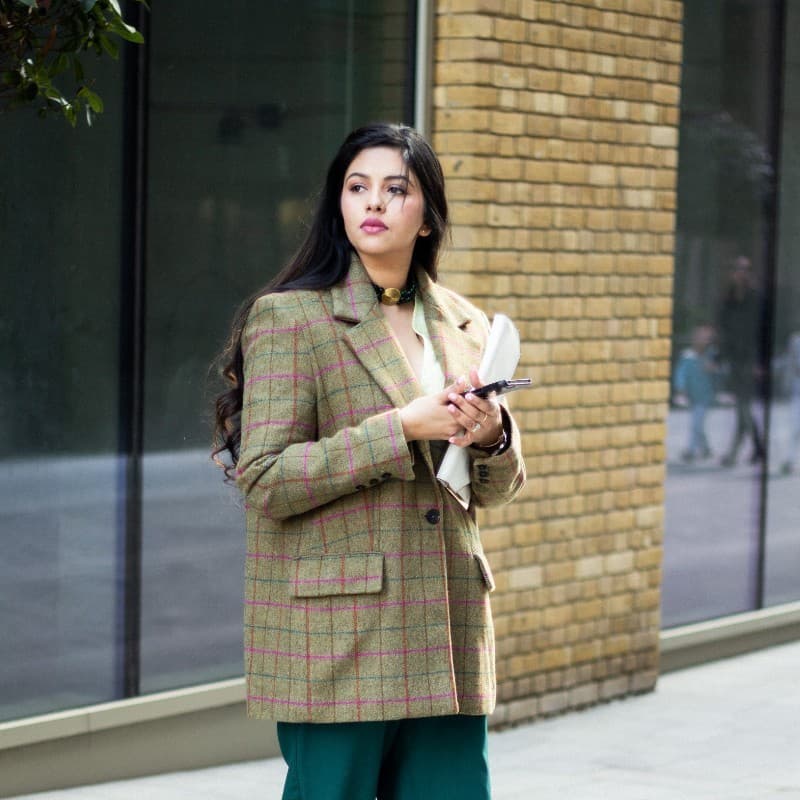 "There's no business like show business, but there are several businesses like accounting." – David Letterman
Our Mission
Our mission is to provide technology based accounting services to outsourcing partners in an environment of fairness, honesty and transparency.
Megri Accounting is dedicated to providing the people, services and solutions to our outsourcing partners and customers and meet their accounting, Taxation, payroll and HR challenges and goals.
We firmly believe in our values of Customer service, Quality, Cost, Integrity, empathy, trust, diversity and commitment and to provide outsourcing services in an environment of fairness, honesty and transparency.