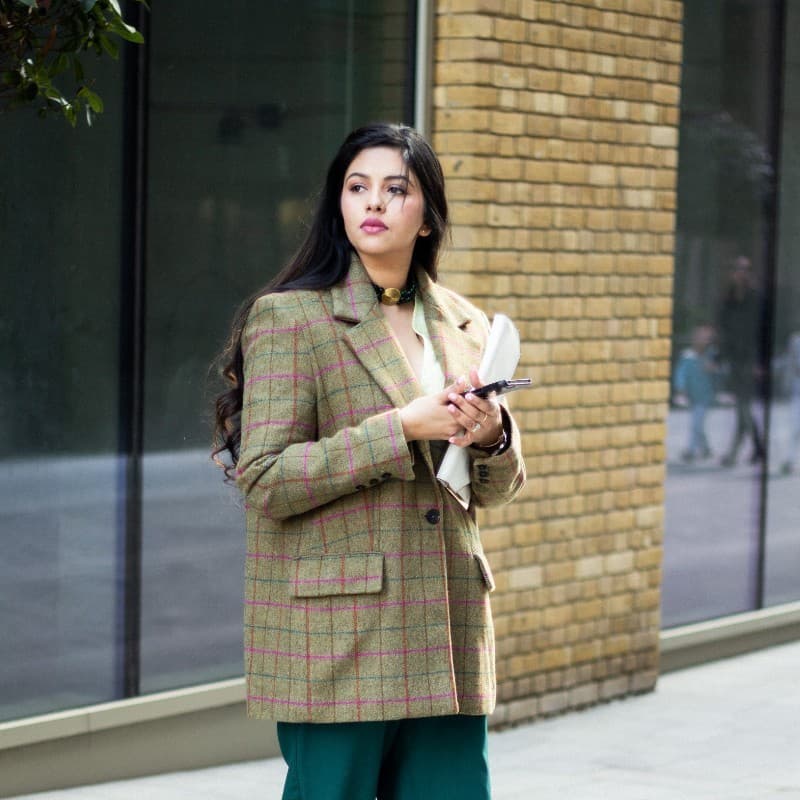 Megri Accounting provides Accounting, Taxation and Bookkeeping services and advices Since 1985
We help reimagine accounting and create meaningful change for outsourcing partners, their customers, colleagues, and communities.
We associate just like partners! We value transparency! We don't run away from responsibilities!
If you are a passionate, focused and adventurous accounting firm who doesn't believe in following outdated accounting processes, methods and technologies, you need us.